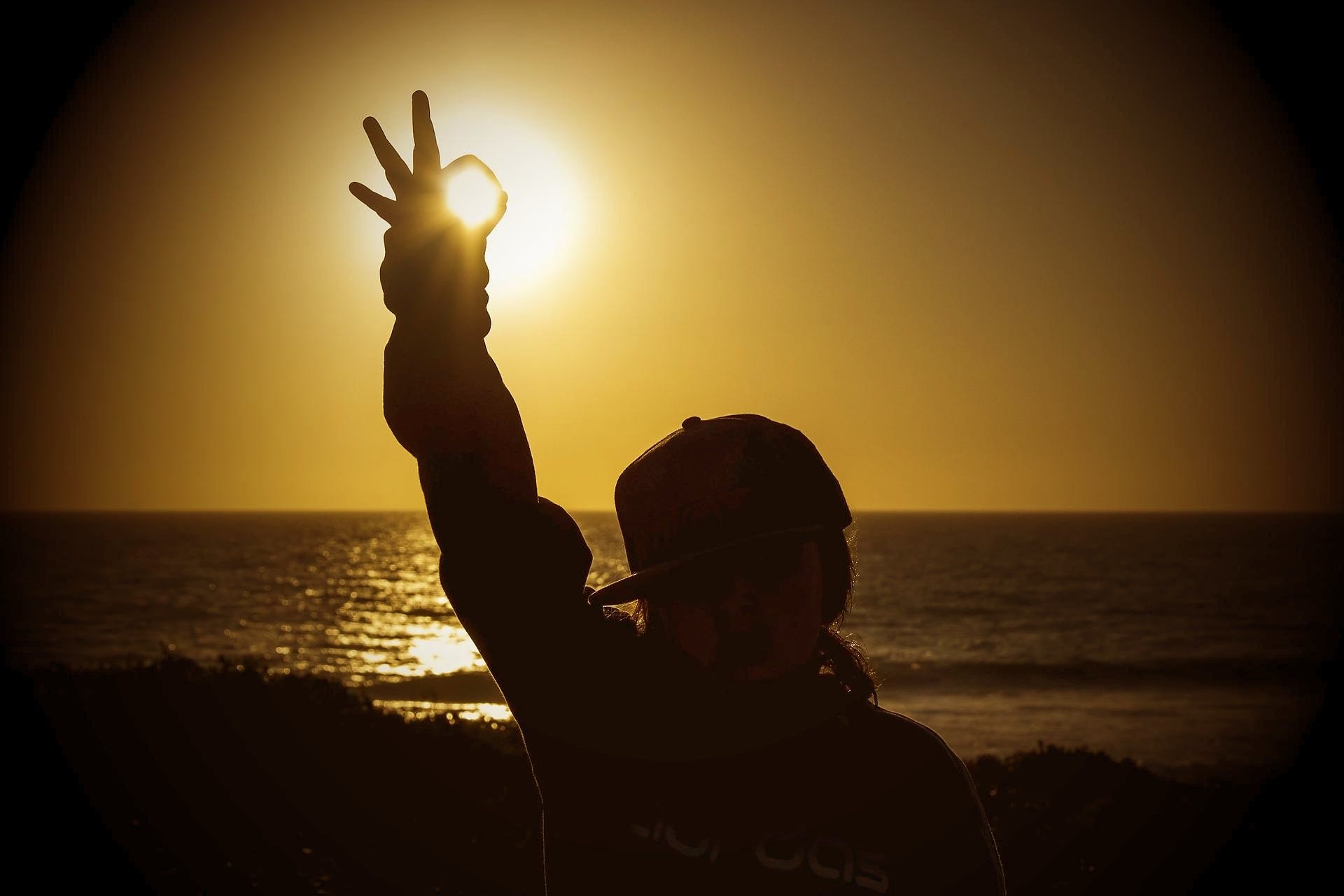 Joseph Mastrando
After four years working with a well-known recovery counselor, Mr. Mastrando created Clean Days Sober Nights.
Joseph Mastrando is mentally well and sober. He volunteers for many organizations, but NAMI is his favorite. NAMI is the nation's largest mental health group.

Mental disease affects millions of Americans. Mastrando promotes NAMI HelpLine. HelpLine volunteers offer help, answer questions, and connect people with resources 24/7.

Mastrando supports NAMI through hosting events, workshops, and panels.

Philadelphian Mastrando. He's community-minded and lives in Pennsylvania. Director Mastrando combines his professional and personal lives. Three boys, a daughter, and two grandchildren are his.